FEI is the nation's largest and finest network of interior finish contractors and interior finish showrooms.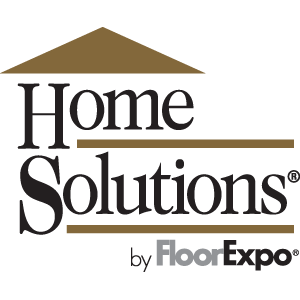 Home Solutions by FloorExpo is the largest and finest member-driven alliance for single-family flooring contractors. Our network of entrepreneurs serves the top 50 builder markets in America.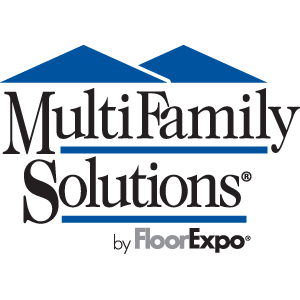 MultiFamily Solutions by FloorExpo is the strongest national network of multi-family flooring contractors. Our members support leading property management companies, REITs, and privately owned properties.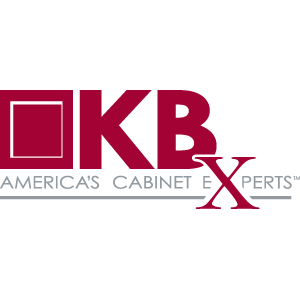 KBx is the most influential association of independent cabinet and countertop dealers in the U.S. Our members service builder markets, along with multi-family, senior, student, and military housing industries.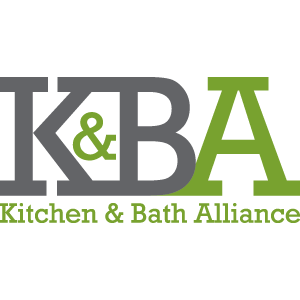 K&B Alliance represents the most respected kitchen and bath and decorative plumbing and hardware showrooms. Our members service retail, to-the-trade, multi-family, and single-family remodel and new construction markets.
MEET THE FACES
Meet the business owners who have made FEI Group the largest and finest interior finish network in the nation.
BECOME A MEMBER
FEI Group companies have an advantage in their markets because they have access to programs and services exclusive to members.
FIND A CONTRACTOR
Find a professional interior finish contractor or interior finish showroom anywhere within the United States.
EXCLUSIVE SUPPLY PROGRAMS
Consolidation: our suppliers, our customers, and even our competing contractors get it. When we get a better price on the cost of supplies, we can better compete.
POWERED BY FEI
FEI is the strongest member-driven organization for the flooring, cabinet, and countertop industries. We support the largest network of serious entrepreneurs, with operations across more than 200 markets. Members benefit from collective negotiating strength, participation in invitation-only events, and exclusive business resources, enabling them to buy "right" and serve their customers better. FEI is a division of CCA Global Partners.
Take your business to the next level.
Connect with FEI to get started. Become a member and let FEI work for you.
Email
Fill out a short form and we'll get right back to you.
Call Us
Give us a call – we'd love to hear from you.
9:00am – 5:00pm EST
Monday–Friday.